Creating clarity to power the transition to net zero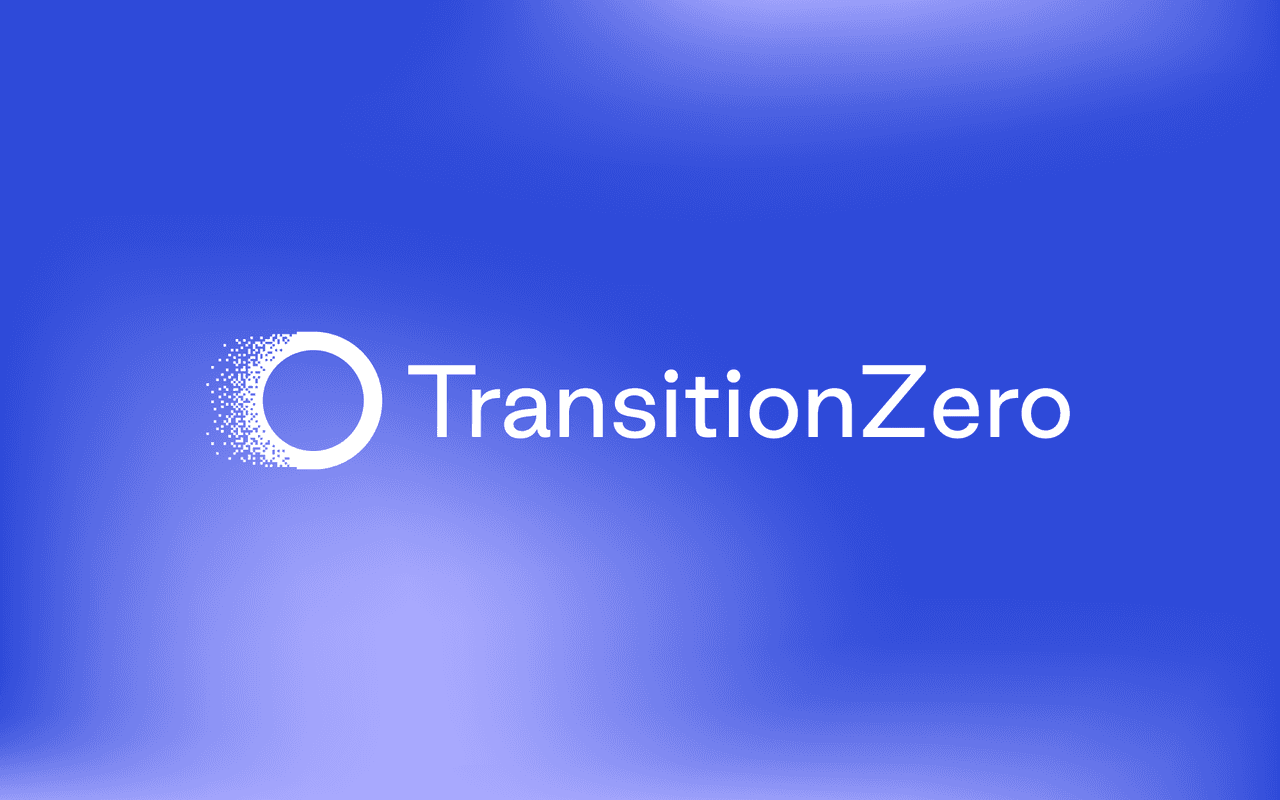 TransitionZero, previously known as ECAA, uses satellite imaging, Machine Learning and financial modelling to shine a light on the economic vulnerability of fossil fuels. This data is used to help governments, investors, companies and civil society make better decisions on policies and investments that will help them achieve their zero carbon targets.
Problem
TransitionZero's old logo and name was linked to their parent organisation, Centre for Research on Energy and Clean Air. This was causing some confusion and left them struggling to define their place. They needed our help to develop a new name and distinctive brand that would make their vision and role clear from the get-go.
Solution
It's easier to solve a problem when you have all the facts. That's why the new name and design we developed fitted the theme of Creating Clarity. We brought this to life by building pixelation into the visual identity as a way to illustrate something becoming clearer piece by piece.
This key visual is clear in both the logo and the icon style. But, it has also been used on a larger scale as graphic and photographic backgrounds, where the images start off pixelated, only to become clearer. This style has helped us build a flexible, modular system, which allows us to shift content around and create new, dynamic layouts.
The hero colour is a bright, digital blue that nods to the use of technology as well as the financial side of their work. It's backed up by a bright, positive palette to create maximum ownability and brand recognition. For the brand font, we chose a contemporary sans serif that is highly legible and honest to reflect the clear, unbiased nature of their work.