About
Creativity has the remarkable power to create change. But all too often, it's used to fuel false needs and fake desires. We believe it's time for better – to turn that very power into positive impact.
Since 2008, we've led by taking action – and inspired others to do the same. This means being honest about what the world really needs, by creating work with social and environmental impact.
As a purpose-driven creative agency, we're here to change minds and push people to demand better. And with our mix of thinkers, creators and makers, we've got the team to do it.
The Creative Work We Do
Branding
Whether you're starting from scratch or reaching for a more radical change, we can help you express your brand in a way that makes people want to back it.
Brand strategy
Brand narrative
Visual identity
Naming
Tone of voice
Campaigns
Changing minds means standing out and striking a nerve. From awareness to action, we'll help you cut through and energise your audience.
Integrated
Social media
Fundraising
Advocacy
Content
Humans need stories. Whatever your medium, we have the in-house skills to bring your story to life so that your audience really feels it.
Film
Animation
Design
Illustration
Print
Digital
How we make it work
Complex problems don't always require complicated solutions – just unexpected thinking. We keep our process simple, so we can focus on finding the right answer.
Think
It always begins with a question. What's the problem we're trying to solve? Answering this requires some serious thinking. We get to know your audience, find what makes you different and turn it into a plan for how we're going to solve it.
Create
To put our plan into action, we start exploring tangents, looking for drama and connecting unexpected thoughts. This is where we find new ideas – the big ones, the type of ideas that make you feel something and want to do better.
Make
Bringing concepts to life takes detailed planning and preparation. Our team of makers carefully craft their creations with a keen attention to detail to make sure they stand out from the crowd.
Learn
To make a real impact, our creative work needs to be effective. That's why we set targets, hold ourselves to account and learn what we need to do to make things better if they're not working.
Where do we draw the line?
We don't just work with anyone
We created a tool called the Moral Compass that makes sure we stay true to our beliefs. Everyone at Nice and Serious gets the chance to vote on new briefs, so we collectively decide whether to respond – or politely decline.
We're a Certified B Corp
This means putting our money where our mouth is, and making sure we balance our purpose and profit. We're legally required to consider the impact of our decisions on our team, our clients, our community and the environment.
We're a London Living Wage Employer
People need to get paid fairly to get by, and unfortunately the current minimum wage doesn't quite cut it. That's why we've committed to paying a real living wage, based on the true cost of living.
The people behind the work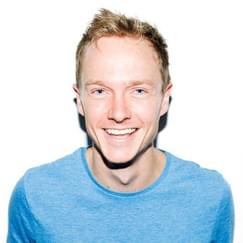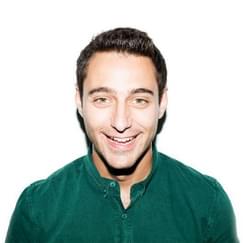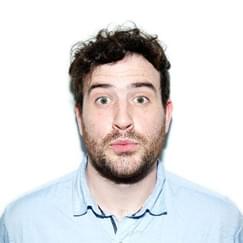 Duncan Morrison
Managing Director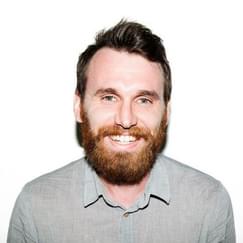 Peter Larkin
Creative Director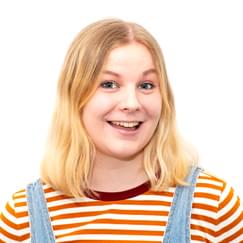 Anna Barton
Senior Designer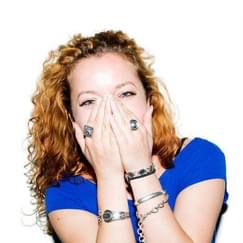 Serafima Serafimova
Film Director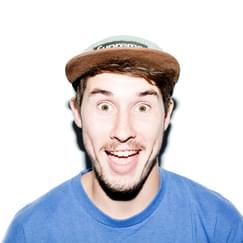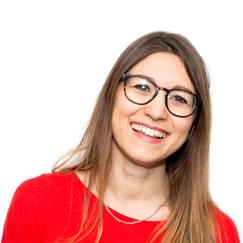 Giulia Bavagnoli
Senior Animator and Designer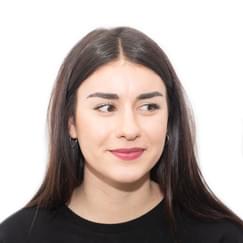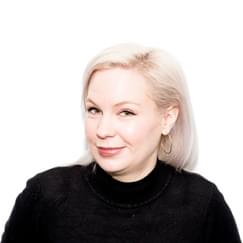 Philippa Brawn
Operations Director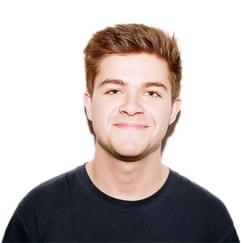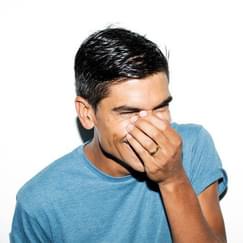 Nick Earp
Head of Production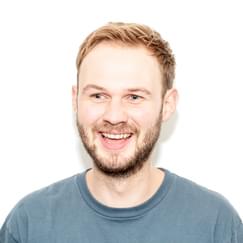 Ben Parsons
Account Director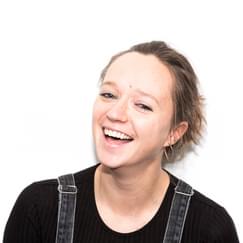 Alex Parvin
Client Services Director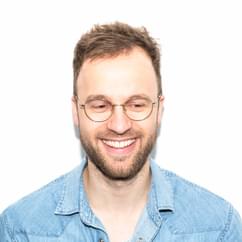 Need something more?
Get in touch
If you've got a brief you think is up our street, have any general questions or feedback for us, drop us a line at hello@niceandserious.com

Want to work for us?
If you think you've got what it takes to make creative work the world needs, send us something interesting at jobs@niceandserious.com
Current openings
Some of our clients