A rebrand that reflects dedication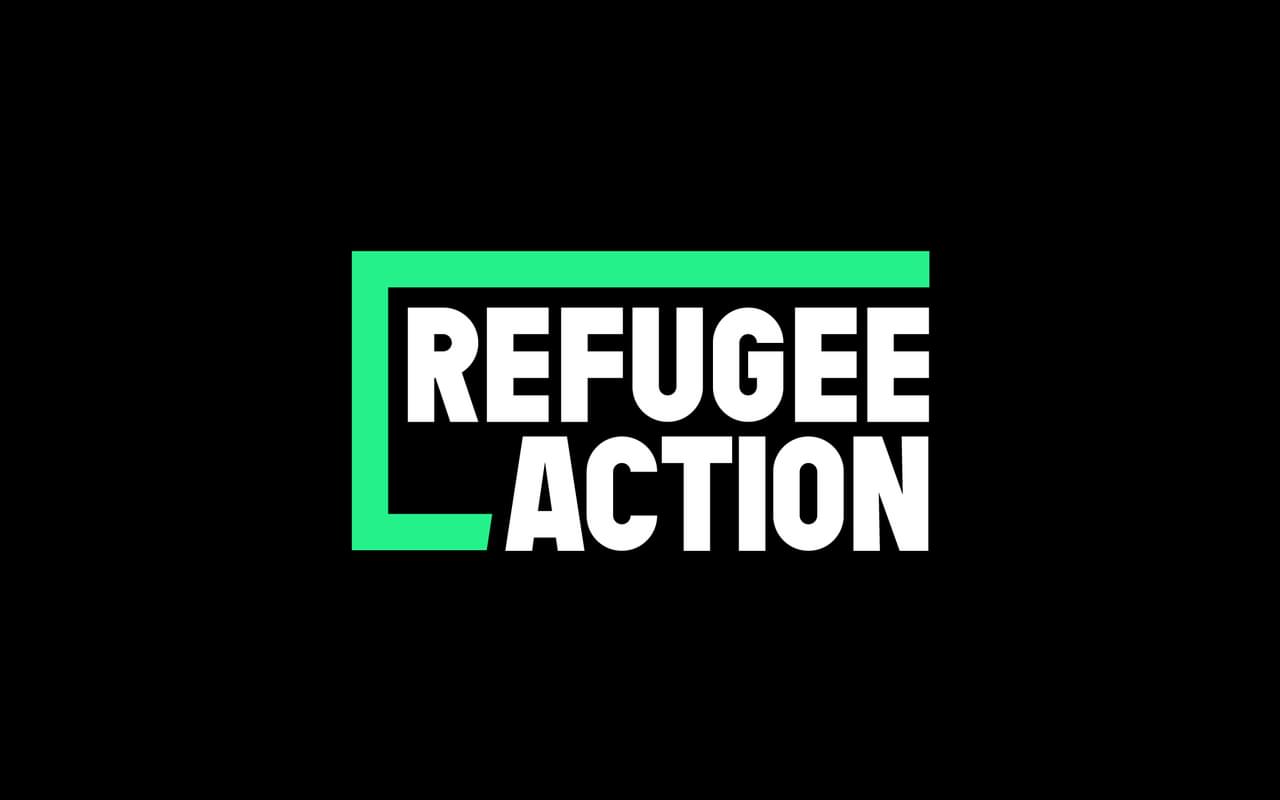 As people are becoming more aware and receptive to the refugee crisis, the political environment has become increasingly hostile. Refugee Action continues to adapt to the changing times and required a new brand identity to reflect the dedication of their organisation.
Problem
The issues around the refugee crisis and UK asylum system have changed dramatically in recent years. Whilst the public are more receptive, aware and engaged in refugee issues, the political environment has become increasingly hostile.

Working in this highly-charged climate, Refugee Action has to continually adapt to be relevant in the space. Since having new strategic objectives, mission and values, they needed a new brand identity that is reflective of their organisation; one that resonates with the team as well as the refugees and people seeking asylum. They were looking for a bold and emotive identity that would inspire people to back the cause.
Solution
We started by spending time with Refugee Action. We shadowed them for a day in their Manchester office, followed case workers for home visits, and we spoke to more than 20 internal and external stakeholders. What we found most striking about the organisation was their unrelenting dedication. Whether it was finding a solicitor, a shelter, or preparing a person seeking asylum for an interview with the Home Office, Refugee Action did it all with a fiery drive.

We distilled this finding into their new brand. We injected urgency and passion into their tone of voice and introduced type repetition to represent the persistent effort of both the organisation and their beneficiaries. We also developed a new colouring system where each primary colour signified one key aspect of their work.