Giving the largest running event a brand update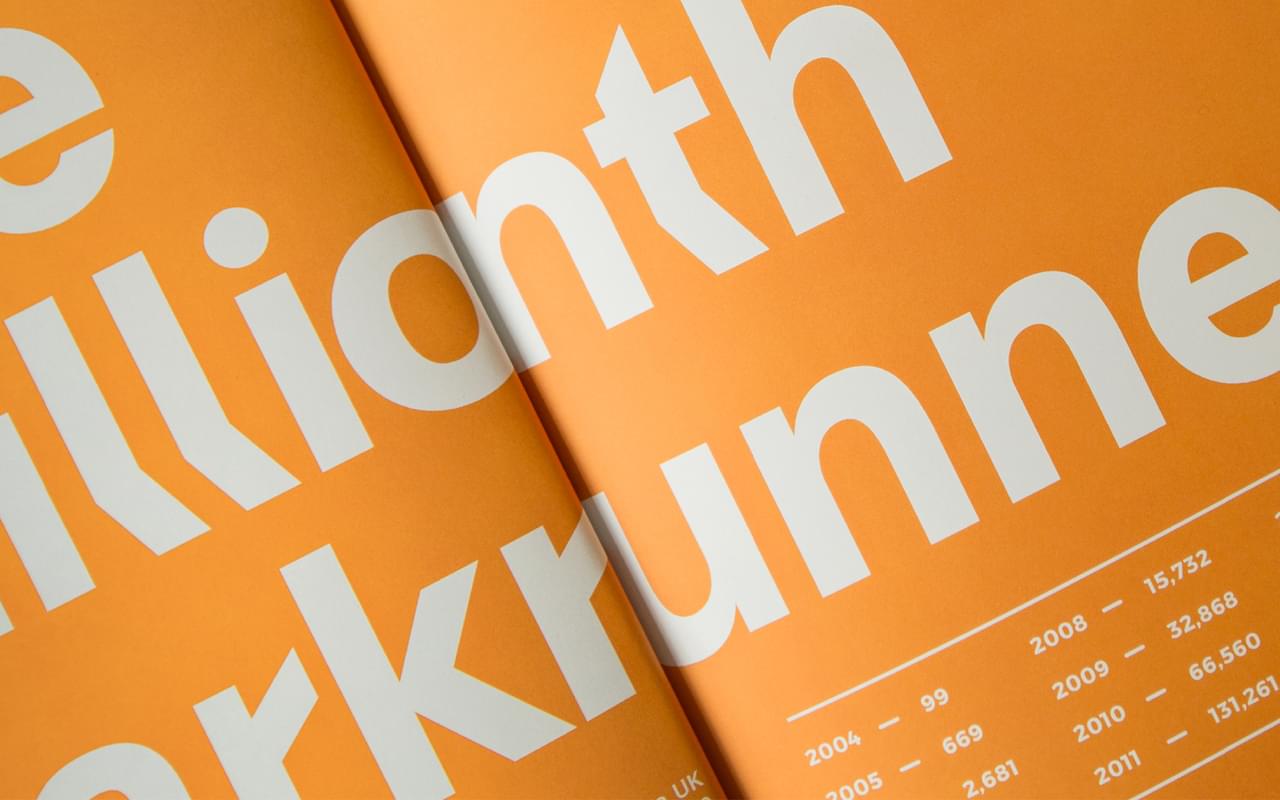 The world's largest running event, parkrun, was at a crucial point of expansion when they asked us to give them a new brand identity. Together, we created something that would better reflect their focus on empowering communities and making physical activity a lot more inclusive.
Problem
With over 1,000 weekly events and around 2.5 million registered runners, parkrun is the world's largest running event. At the crucial point of expanding their community globally, they lacked a distinct visual identity across their touch points. They needed an identity that better reflects their focus on empowering communities and making physical activity more inclusive.
Solution
Working closely with the parkrun team over the last year, we helped modernise, clarify and update their whole visual identity. This involved developing new guidance on everything from logo usage and colour hierarchy, to typography and photography guidance. We focused in on the small parkrun moments that make it so special for the people who take part, and developed a visual motif based on the running routes that could be used to help tie the treatments together.
Impact
The new visual identity continues to be rolled out across parkrun's global events, with updated signage and event collateral being produced, alongside new marketing materials and a website overhaul in the works. The momentum doesn't seem to be slowing either, with over 10,000 new runners signing up every week.