Archiving works of optimism in a time of crisis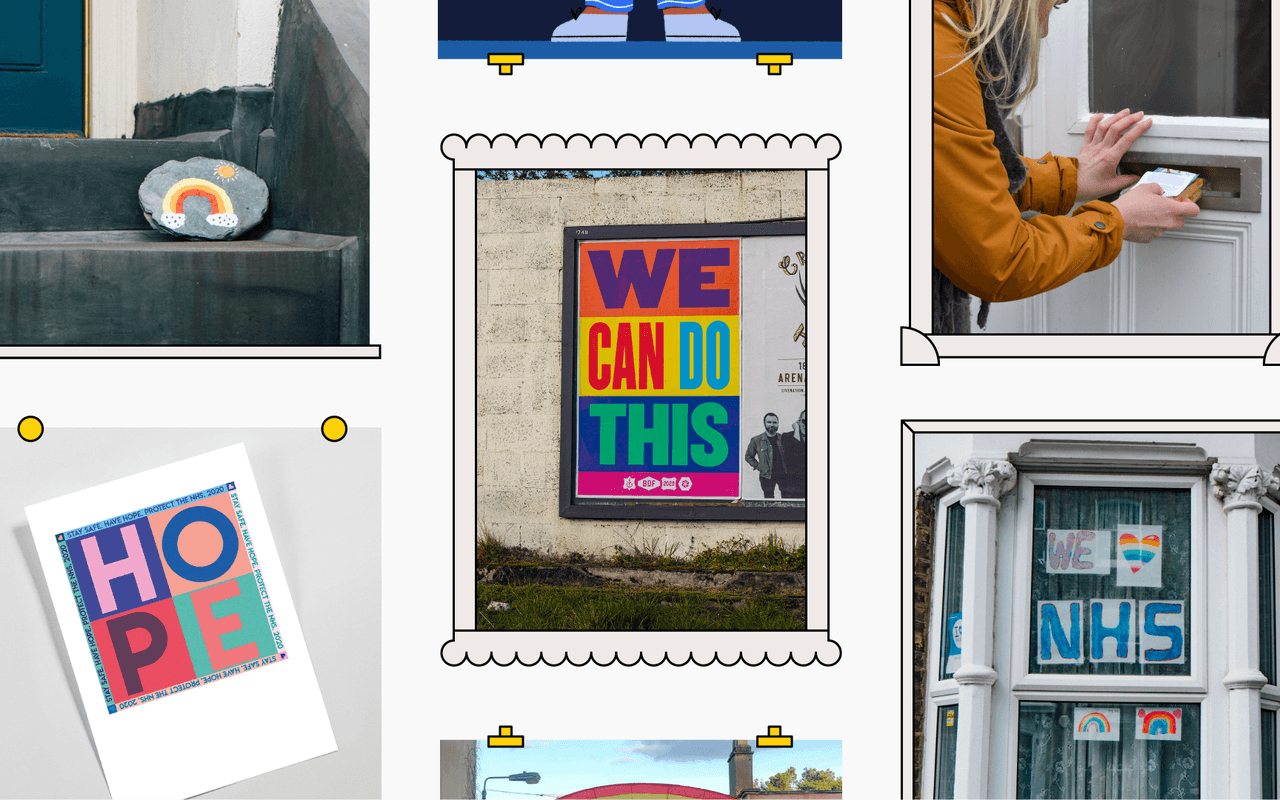 The Museum of Optimism is an entirely crowdsourced online museum, dedicated to archiving scenes of positivity, hope and resistance during the global pandemic. The growing collection has more than 65 artworks with over 40 contributors.
Problem
For months after lockdown was announced, it felt like we were trapped in a cycle of bad news and tragedy. It wasn't just the global health crisis, we witnessed the brutal killing of George Floyd and continued cases of unnecessary police violence. Feeling hopeful or positive was increasingly hard to do, at times it even felt naive.
Solution
Inspired by the weekly clapping for key workers, the Museum of Optimism was born to capture all the creative ways people were responding in times of crisis. The museum has a total of five exhibits showcasing a range of artworks and stories. There's the ballet costume designer turned scrubs maker, the high school students who organised a protest in New Jersey and the masked Darth Vader showing its appreciation for the NHS.
The microsite replicates a museum experience by using a floor plan as a navigation system, and each artwork is hung on a frame with an accompanying description card.