Campaigning for better parental leave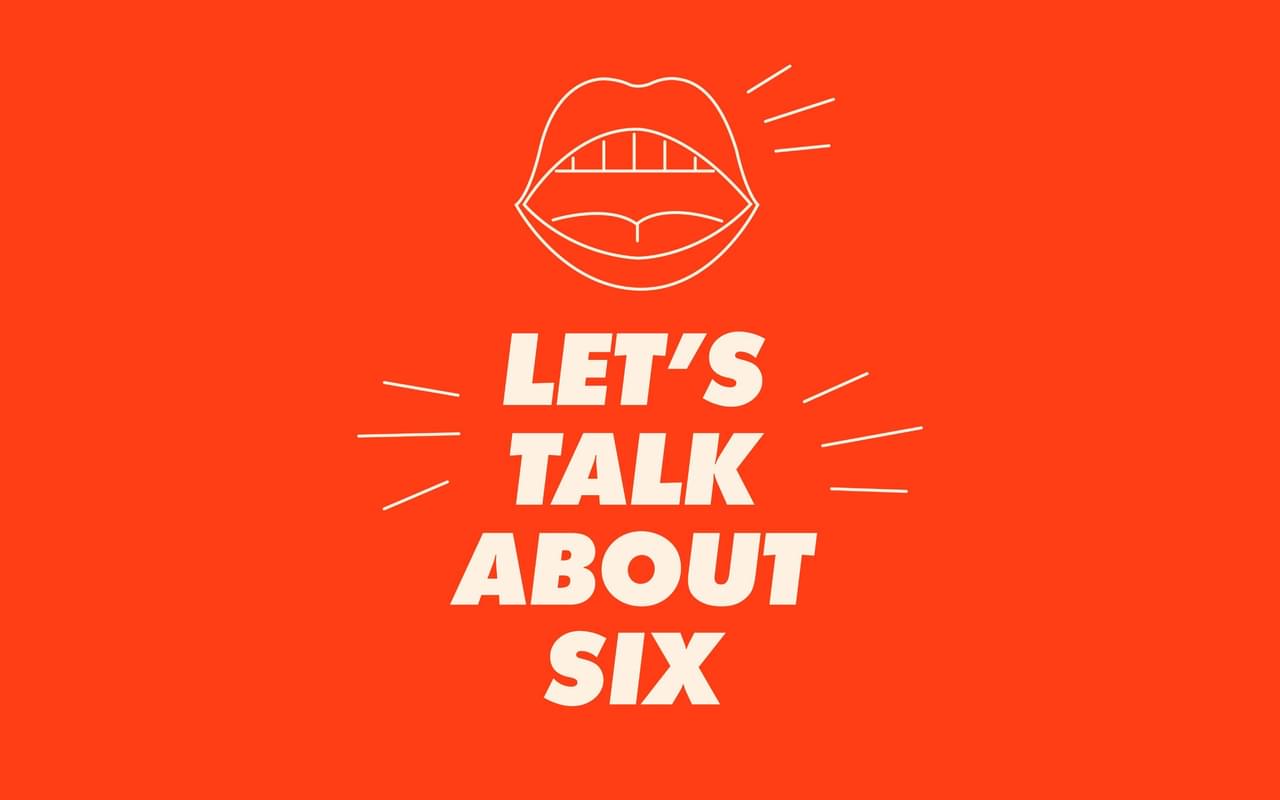 Pregnant Then Screwed
Let's Talk About Six
Pregnant Then Screwed, a UK based Charity, exists to end The Motherhood Penalty. They offer free, tailored HR and Legal Advice through our support services and a mentor scheme for women who are taking their employer to tribunal as well as campaigning for meaningful change.
As part of our year long pro bono charity partnership, we created 'Let's Talk About Six', a campaign that calls upon the Government to make New Parent Leave the norm.

Problem
We live in a society where the onus of childcare is placed upon the mother from the beginning and is therefore difficult to break further down the line. Studies have shown that the more parental leave a father takes, the more the mother's earnings go up. The more leave a father takes, the more likely a marriage is to stay together and the more unpaid labour is evenly distributed in the household.
"Shared parental leave" introduced by the Government saw only a 2% uptake, largely due to the complications of the process.
Solution
For too long, fathers and same sex parents have been denied a fair amount of paid leave. This adds to inequality both at home and at work. It's time to change things up.
We created the campaign identity 'Let's Talk About Six' that calls upon the Government to introduce new parent leave. This would offer all new parents a minimum of six weeks paid leave at 90% of their salary when they become a new parent.