A window into real people's experiences of breast cancer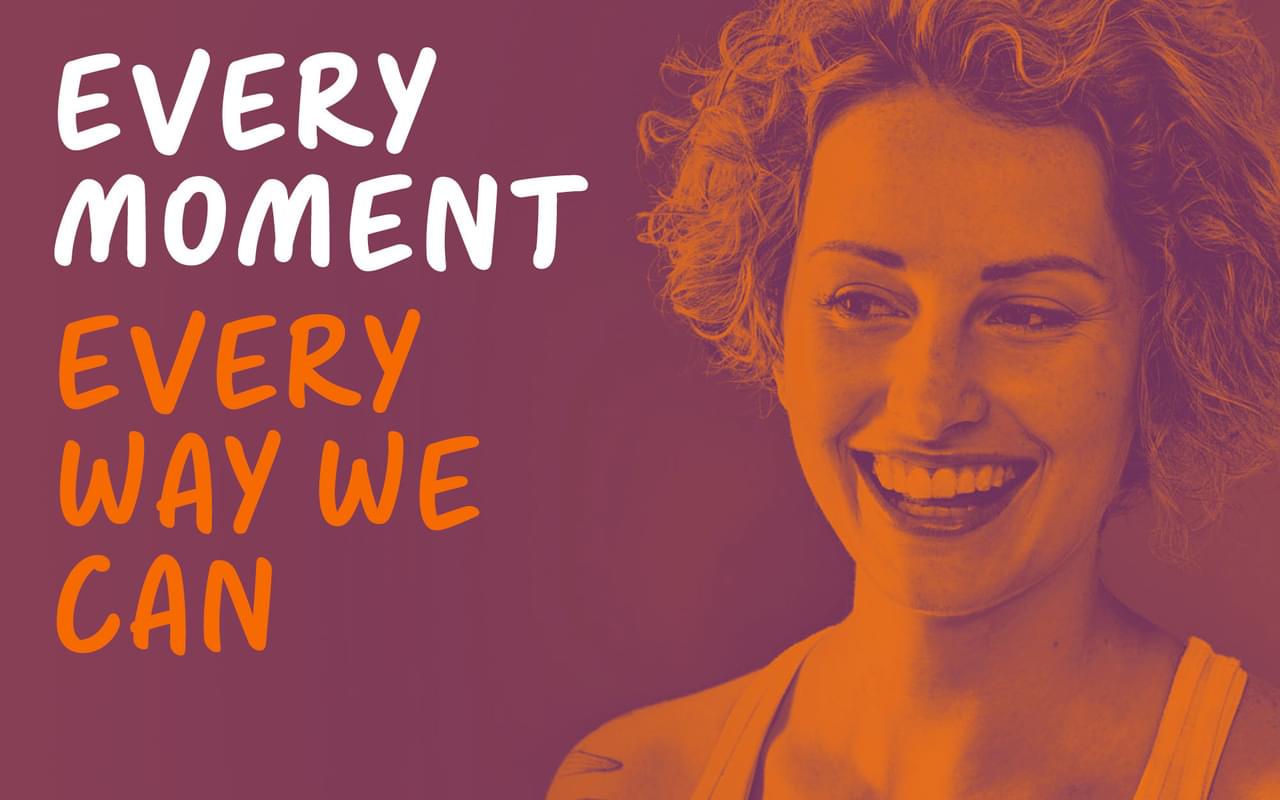 Breast Cancer Now
Every Way We Can
There's a misconception that breast cancer is an older women's disease. In this campaign for Breast Cancer Now, we raise awareness of the fact that breast cancer can affect every body. We do this by providing a window into real people's lived experiences and the many ways Breast Cancer Now has supported them.
Problem
Mainstream comms have long portrayed breast cancer as a white, often middle class, older women's disease. Not only does it feel irrelevant to most people, it often has a 'pink and fluffy' narrative which can alienate certain audiences. If people don't see themselves or their loved ones represented in relation to this disease, they are less likely to seek treatment and support – which could lower their chances of survival, and more likely to feel isolated – which could prolong their recovery.
Solution
As the UK's only breast cancer research and support charity, Breast Cancer Now had an opportunity to create an unexpected campaign which starts to break down the misconceptions around the disease. Our latest campaign provides a window into a diverse selection of people's real, lived experiences of this disease, and how Breast Cancer Now has helped them find a way forward. By helping more people realise that breast cancer could affect them, this campaign aims to increase the likelihood of people seeking treatment and reaching out to Breast Cancer Now for support.