Building an architecture brand for a changing world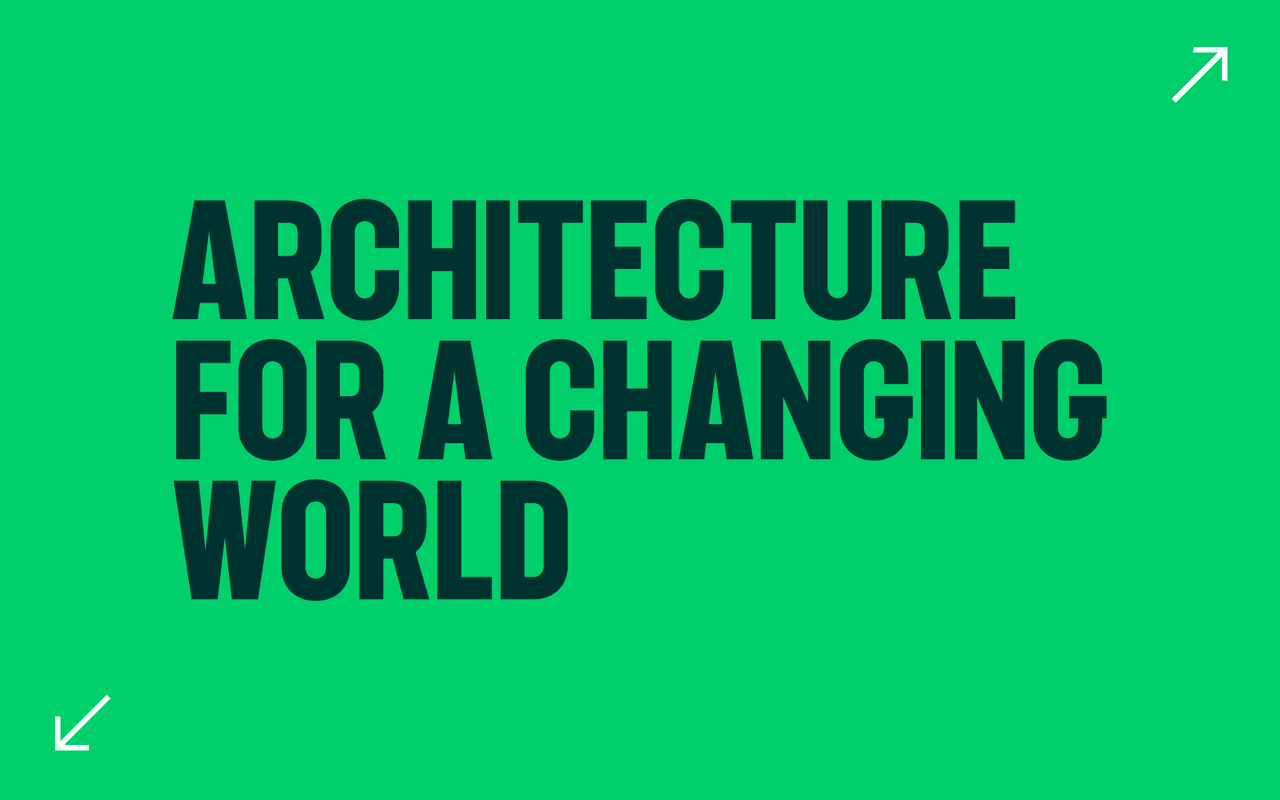 Architectural and urban design practice, Feilden Clegg Bradley Studios, have been pioneers of sustainable and socially responsive buildings for over 40 years. As they have grown, their brand no longer reflected the bold, innovative nature of their work . They needed a new identity and website that went against the grain of their sector, allowing them to evolve for the future.

Problem
FCBStudios was established to change the face of architecture. They have led the way in sustainable and socially responsible design for over 40 years, pioneering low energy design principles and community-centred buildings.
Over the years, FCBStudios had grown and they were struggling to articulate their edge. They needed a new brand identity and website which helps to bring to life their visionary spirit and re-cement their position as leaders in their field.

Solution
The direction for the new brand was guided by FCBStudios' core mission of pushing boundaries, with their pioneering work going against the grain of their sector. We built the brand around the idea of 'Architecture for a Changing World', with a refreshed tone of voice that better reflects their leading work in sustainable design.
To visualise how FCBStudios goes beyond, we introduced arrow graphics to the visual identity. These arrows provide directionality, while also giving motion to imagery and text on the website we developed. The condensed typeface allows words to be confident and also reflect the idea of pushing and stretching. It's then paired with a rounded secondary typeface which feels approachable. We modernised their monochrome colours with fresh greens, providing a recognisable link to sustainability.