Inspiring sustainability across the UK film and TV industry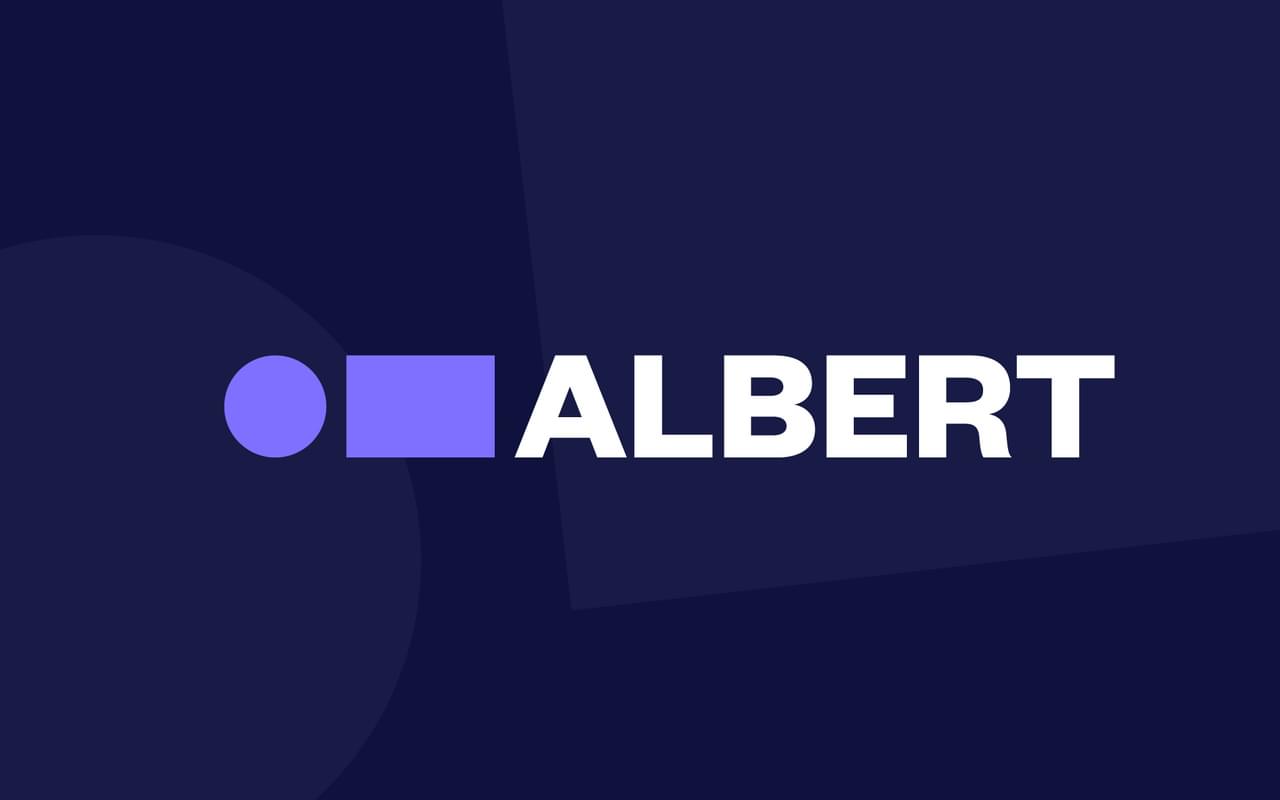 We worked closely with albert to create a new brand identity that will stay relevant as the organisation's offering continues to grow.
Problem
albert is a pioneering BAFTA organisation that inspires environmental sustainability and best practice across the British film and television industry.
The scale and scope of albert's offering has increased rapidly since it was founded in 2011 – and their brand struggled to keep up. They needed a new brand identity that is reflective of their organisation and its place in the British TV & film industry.
Solution
We observed a tendency for sustainability-centric branding to feature the usual suspects from the natural world; leaves, trees, saplings and wind turbines, all set in in an earthy green colour palette. The new brand needed to leave these clichés behind, so we set about developing an impactful identity that remained relevant and pleased a passionate group of stakeholders.
'Shining a light on the bigger picture' became a key metaphor as we developed the look and feel of albert. And by using the humble rectangle and circle we could represent the screen arts and their relationship with the planet in one versatile icon. A contemporary and restricted colour scheme builds brand awareness and a heavy, imposing typeface visualises the impact that albert has within film and television.
Impact
The rebrand was well received within the design press, gaining features on Design Week and Creative Boom. Aaron Mathews, Head of Sustainability Development at BAFTA, said; "we're delighted with the end result and we feel we are better positioned to tackle the challenge ahead."
The new brand can also be seen on the end slate of a huge number of albert certified programmes including Eastenders, Match of the Day and Peaky Blinders.