Developing a fresh brand identity filled with possibility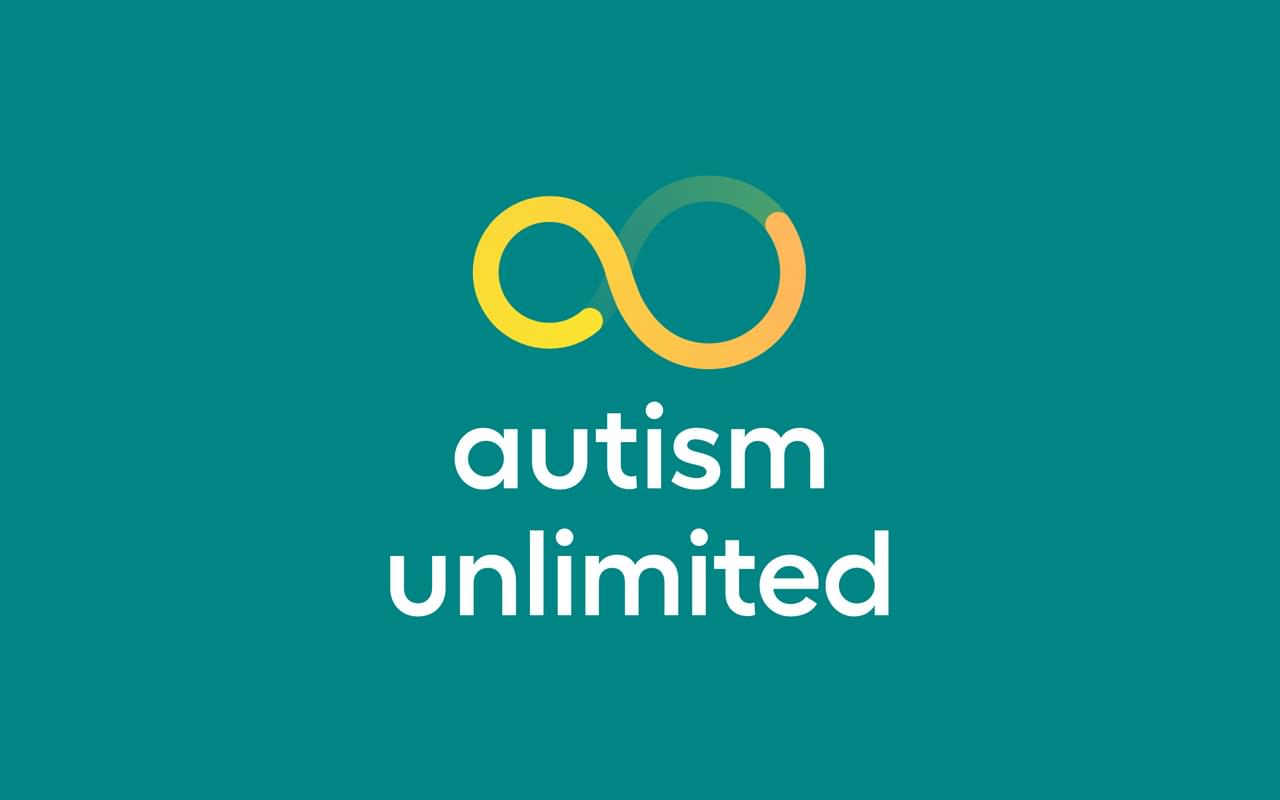 Autism Wessex was the leading regional autism charity in the UK. The charity provides community and residential services to support people with and affected by autism. While also managing a 'Community Connection' service that provides advice, guidance and training.
Problem
Autism Wessex's work is split across several services, providing support for people who live with autism, and for those who are affected by autism. This vast offering didn't fit neatly into one box, and was seen as complex and hard to understand. But in reality, Autism Wessex was breaking new ground by providing the full support package. It just needed a captivating new name and brand identity that would help the organisation own their leadership status and raise their profile in the sector.
Solution
Using strategic insights we came up with the name 'Autism Unlimited'. This speaks to the idea of unlocking a world of possibilities for everyone affected by autism, without straying too far from their current identity. We then created a visual identity which centres around the infinity symbol – a line with no end and no limits, which has been woven through the graphic system. And, for the logo, we've created a more solid, asymmetrical version of the symbol that creates the organisation's initials. Overall, we created a bold, modern new brand for them that left their audience feeling clear and optimistic about their offering.