Addressing the impact of Covid-19 school closures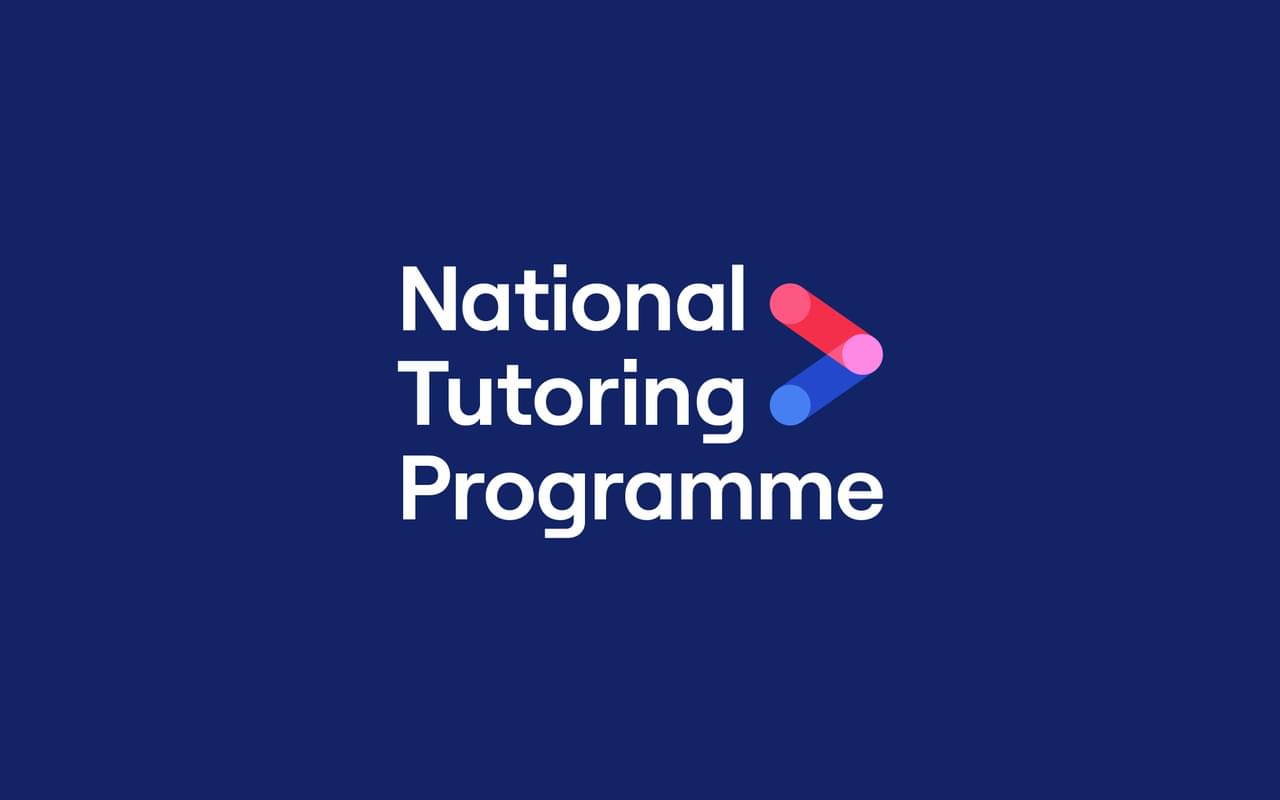 The school closures caused by Covid-19 have had a disproportionate effect on pupils from disadvantaged backgrounds. To help close the attainment gap, the National Tutoring Programme was introduced to provide high-quality tutoring for primary and secondary schools. It needed an identity that would gain the support of headteachers and potential tutors.
Problem
Due to the school closures, there's a widening attainment gap and pupils from disadvantaged backgrounds have been hit the hardest. Teachers are feeling increasingly anxious about the new term and are looking for additional support.
The National Tutoring Programme was set up to do just that. The government-funded initiative aims to fill a gap and play a supporting role. It needed an identity feels captures its mission and gain the support of headteachers and potential tutors. For its identity, it needed to feel approachable and dependable.
Solution
The identity is based on the idea of a united and joint effort. The logo mark is a greater than symbol, used to signify the bigger impact we'll make with the support of this programme. The style is inspired by a Meccano set, with three points symbolising teachers, tutors and pupils working alongside each other. The graphic language took this lead with overlapping strokes and connecting devices. We also developed a modular layout system that involves the three-way partnership.
Throughout the process, we worked closely with the programme team and delivered this new brand in a record-breaking turnaround.